The onset of October officially marks the beginning of festivities in Indian homes. From Navratri and Durga Puja to Diwali, there are plenty of occasions to celebrate with family and friends. However, Diwali is that special time of the year when everyone comes together to light more than just Diyas and fairy lights.
Exchanging gifts is a key highlight of this festival and a tradition which most of us look forward to excitedly. Over the years, few gifting items have become favorites and without these Diwali essentials, the festival seems almost incomplete. If you still haven't picked out the perfect Diwali gift for your fam yet, here's a list of the 'must shop' gift items that are sure to win over your loved ones this festive season!
1) Delicious Soan Cake : Nothing says Diwali like a pack of 'melt in the mouth' Soan Cakes. Over the years this has come to be known as a festive delicacy in Indian Households and is well liked by kids and adults alike. It's the perfect way to honor tradition and please your close ones with a health dose of sweetness and nostalgia.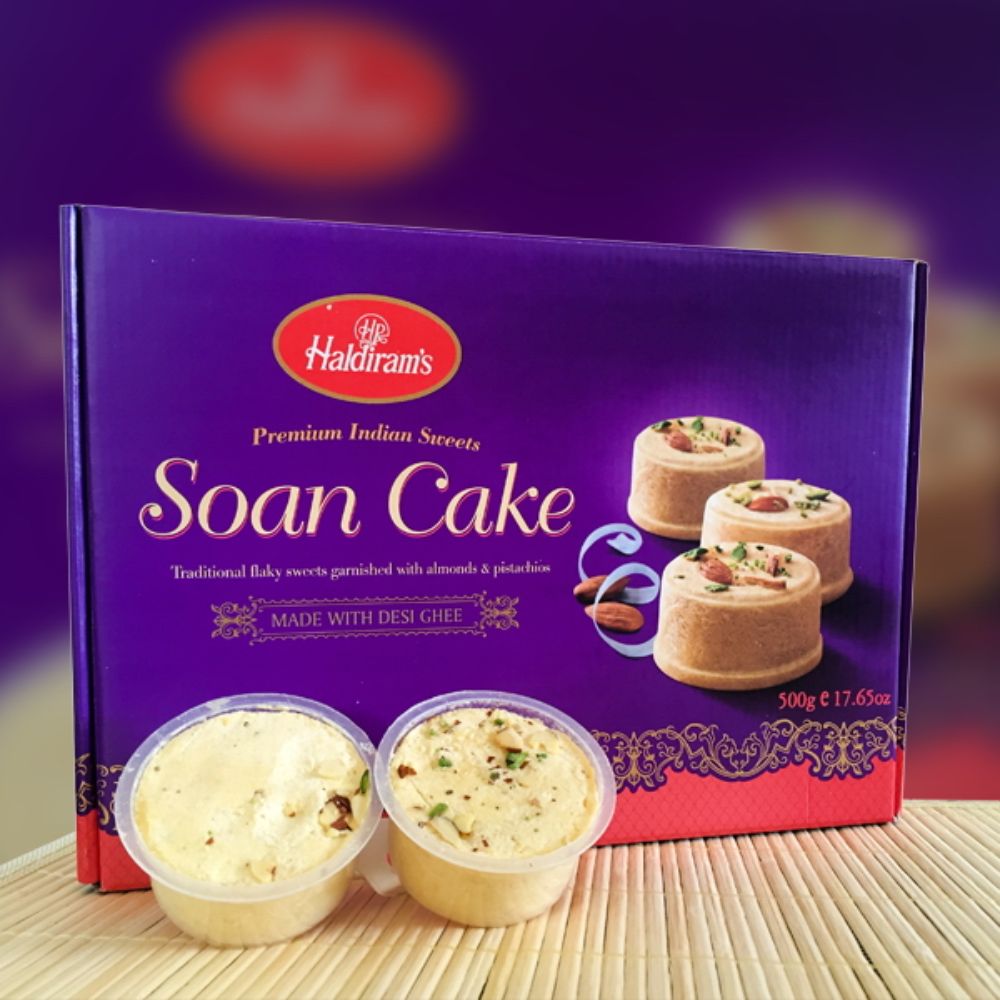 2) Pair of Laxmi Ganesh : This is more than just a gift! A pair of Laxmi and Ganesh Idols on Diwali represent new beginnings and endless fortunes therefore this gift holds more meaning than any other. If you're looking for the perfect gift for immediate family and close relatives, this is the perfect way to say Happy Diwali.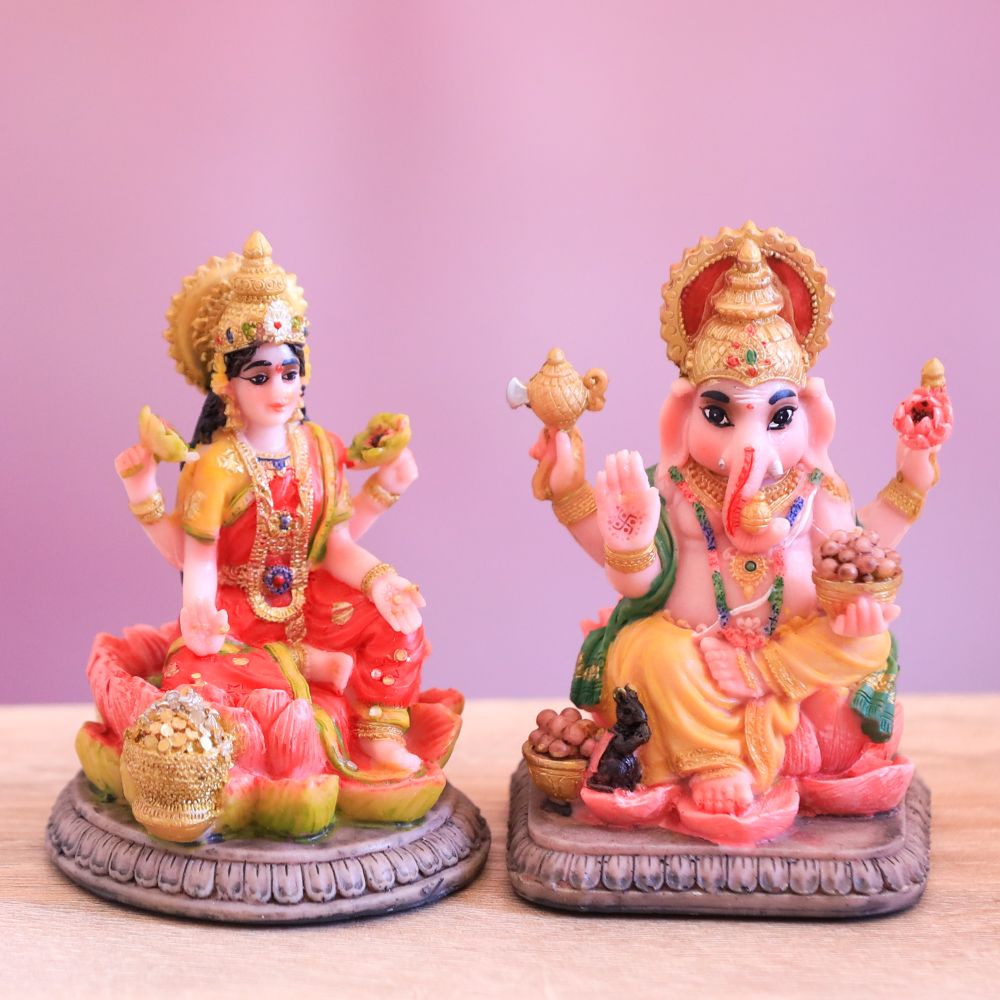 3) Set of Diyas : Diyas are at the core of Diwali, making it the festival of light. That's why these hand painted terracotta diyas are ideal as a gifting option for this festival. Not only will they bring warmth and joy into the home of your dear ones but also remind them of family traditions.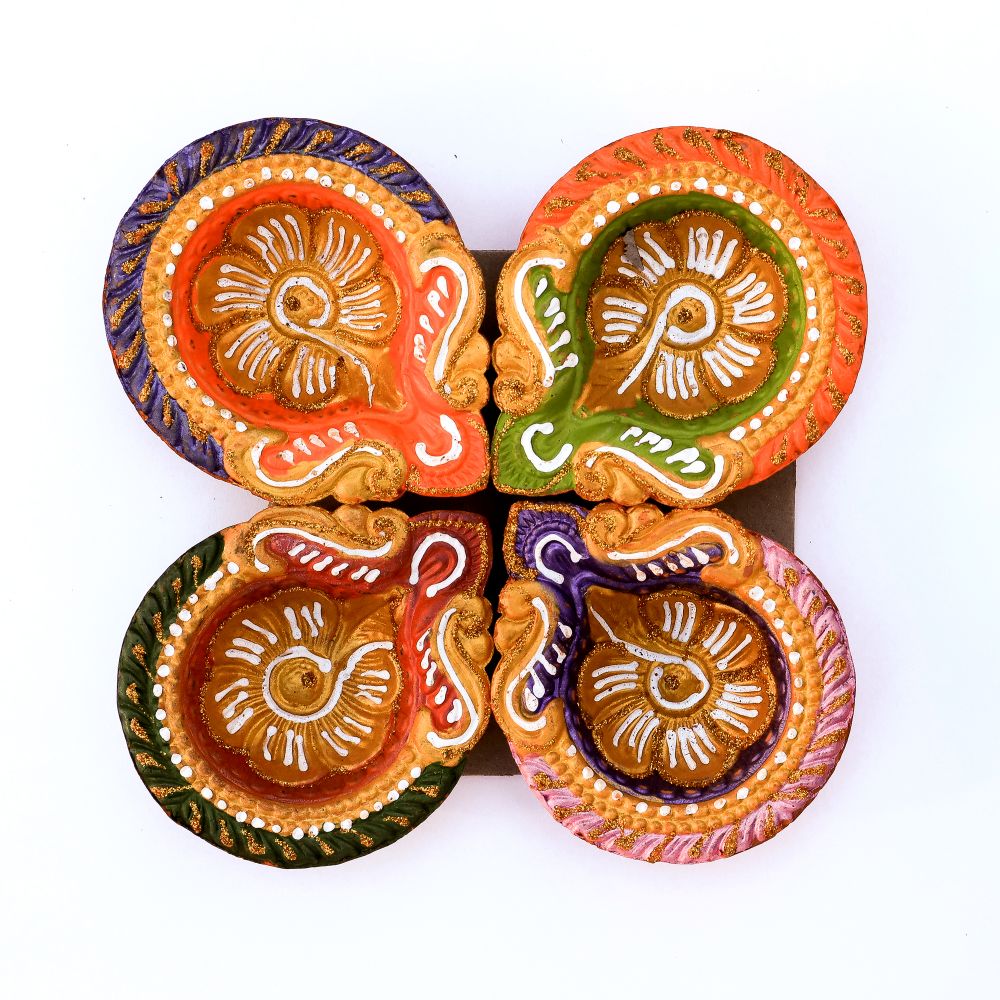 4) Scented Candles : Scented Candles are a fall favorite and especially popular with millenials. Besides Diyas, candles are the second best thing to decorate around the house. Scented candles don't only light up every corner of the home but also spread a welcoming and charming scent around the house and hence make for a very popular and modern gift for Diwali.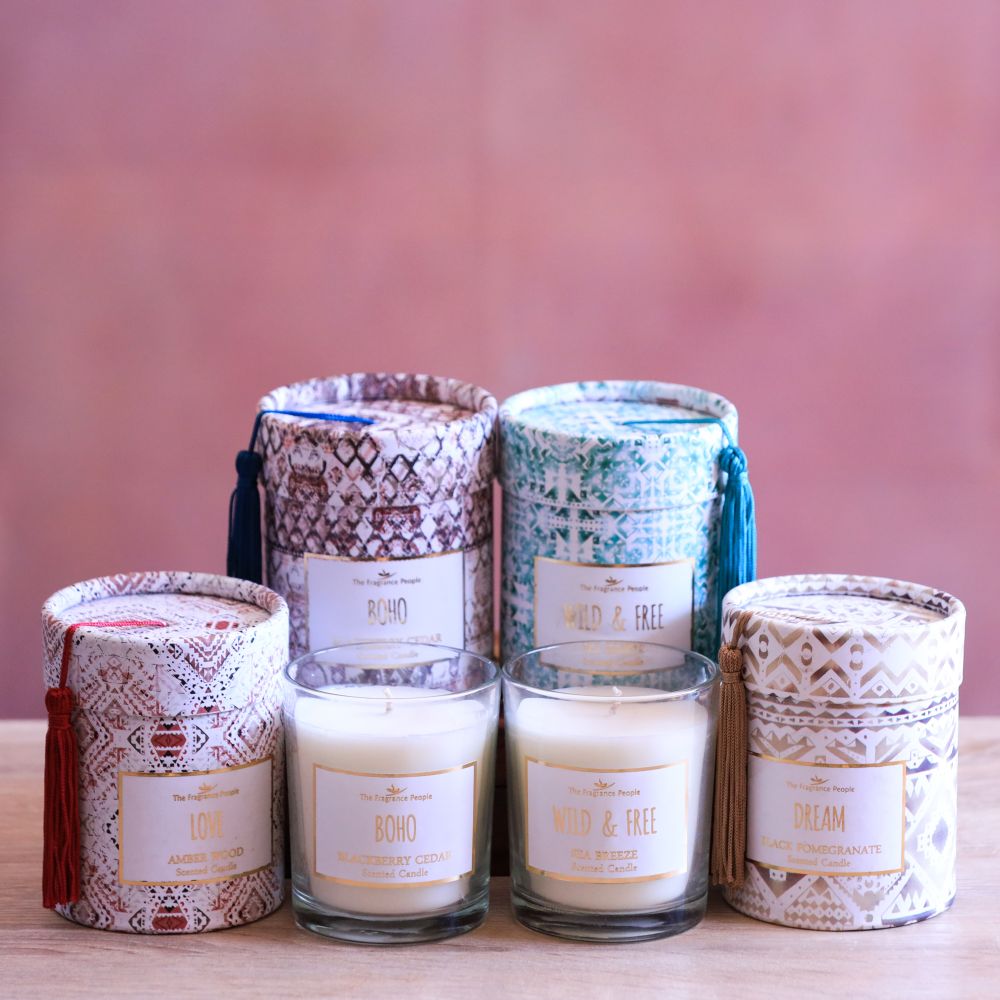 5) Besan Laddu and Kaju Dhoda Barfi Combo : Yet another guilty pleasure for the festive season is this Besan Laddu and Kaju Dhoda Combo. According to Indian mythology, Laddu is a favorite of Lord Ganesha hence these sweets hold much relevance in the Diwali rituals. Kaju Dhodha is a rich and tasty treat for the festival and is loaded with the goodness of Kaju, something for your kith and kin to indulge in.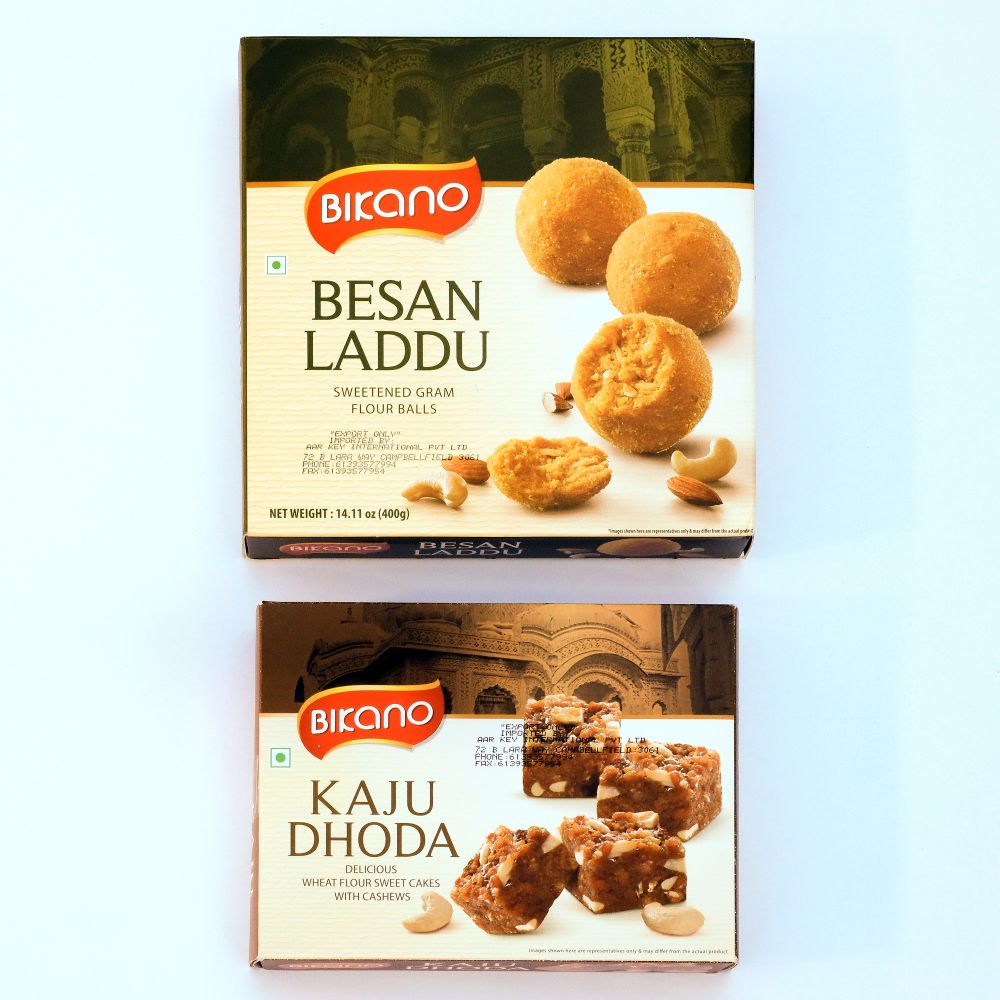 6) Cookies and Namkeen Hamper : Diwali doesn't have to be just about the sweets and mithai. Add a savory twist to the celebrations with this Cookies and Namkeen Hamper which is sure to be hit with the kids and adults alike. Both items evoke major nostalgia ads they are tea time favorites in most Indian Households.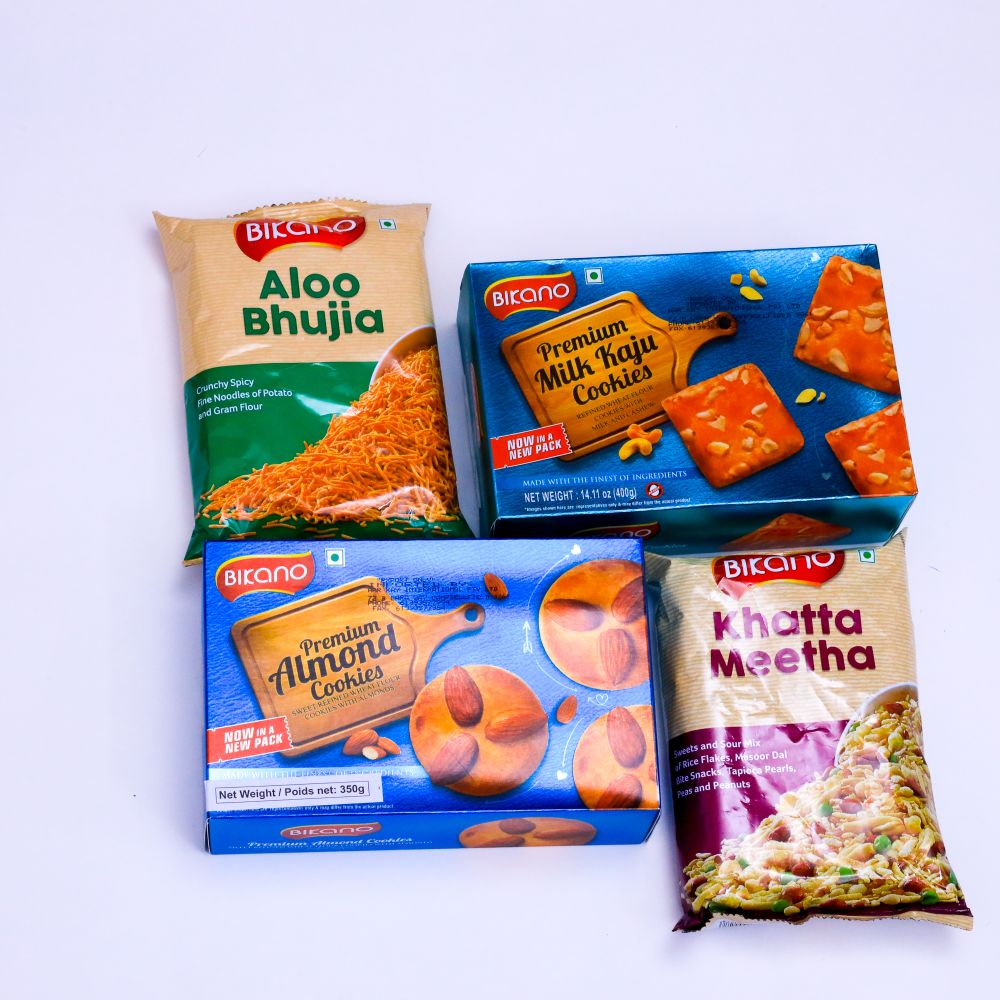 7) Adorable Sweets Hamper : Mithai, Diyas and God Idols are perfect but nothing excites children more than a gift which is curated especially to cater to their tastes. To make sure that the little ones in your family have a memorable Diwali, we have put together the Adorable Sweets Hamper. Pringles, Nutella and Snickers are a simple yet sublime combination which have been put together for the festive season.
With these gifting options, family and friends will not feel too far away! Bring back the memories and nostalgias of the festive season this Diwali presents.
Recent Posts
It's that time of the year when you see sparkles and light in the sky as well as everyone's eyes. Th …

Gift-giving is probably the sweetest gesture on one's part. And you can't deny it. Don't you feel sp …

The endearing festival that celebrates the glory of sibling bonds is around the corner. Bhai dooj/ b …