"Christ-mass" or commonly known as "Christmas", a day when God's son's being as Jesus Christ is remembered on 25th of December every year. A communion took place in the name of Christ, as he died for commoners and was reborn, at midnight, to celebrate love, warmth and humanity. Originally celebrated by Christians soon reached to people of different cultures and faiths. Christmas excitement can be seen in every age group of people, especially children. The red hats with snow balls and decoratively glittered fir tree (Christmas tree) is a common site even a week prior to this day. It is believed that Santa distributes gifts in every house at midnight, hence it is cherished by exchange of presents and foods. The warmth and excitement can be seen everywhere as people send gifts to their loved ones. Those who lives far away from each other, send gifts online. The culture of getting together in communities and hosting dinner can be traced back to Roman empire. The charm and excitement of unwrapping the gifts is the specialty of this festival. The festival is also credited for bringing close friends and relatives to celebrate Christmas.
This year (year 2020) due to COVID-19 situation people are hesitating going to each other's house and exchanging gifts but this doesn't pause the excitement of Christmas.
Now a days online gifting has become a great solution for such situations. People like sending gifts online, its easy, reliable and safe. Some of the trending Online Christmas Gifts are…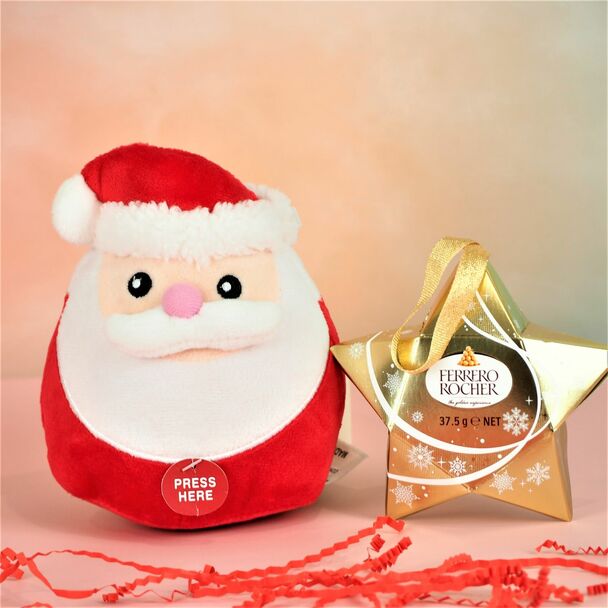 Musical Santa Claus with Ferrero Rocher Chocolate Star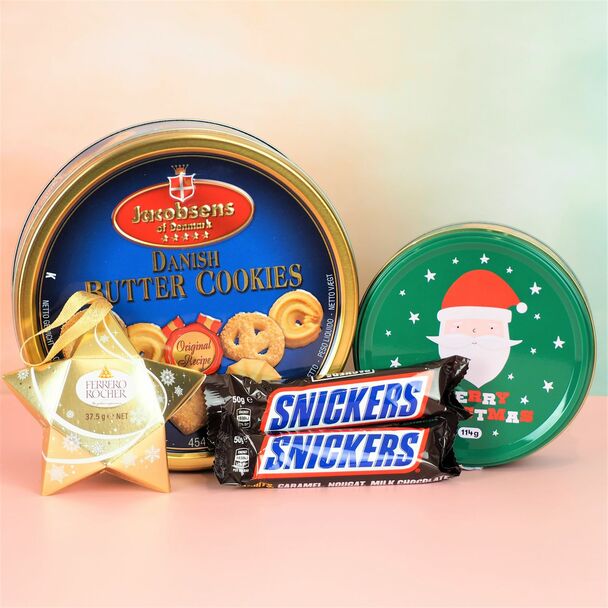 Christmas Gift Hamper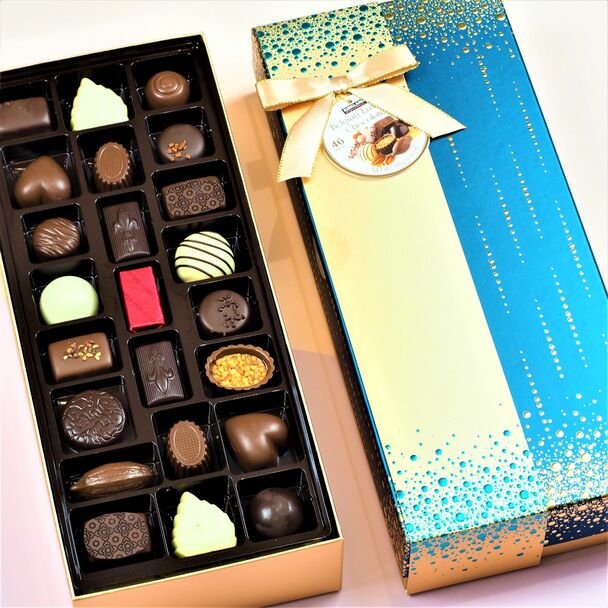 Belgian Chocolates for Christmas
Personalized Gifts like Printed Mugs holding a special message for your loved ones are more in trend.
Gifting Cakes is an old and ever green tradition.
For more Online Christmas Gifts please visit www.rakhi.com
Australia's most trusted online gifting portal since 2012.
"Merry Christmas"
Recent Posts
It's that time of the year when you see sparkles and light in the sky as well as everyone's eyes. Th …

Gift-giving is probably the sweetest gesture on one's part. And you can't deny it. Don't you feel sp …

The endearing festival that celebrates the glory of sibling bonds is around the corner. Bhai dooj/ b …